Every dollar donated online goes directly to our mission to heal more survivors.
All of our Dream Team members are experts in their fields and share a personal connection to our work.
Every survivor we've engaged to date demonstrates resilience and tenacity in reclaiming their personal power.

14 Million Adults Are Affected by Post-Traumatic Stress Disorder (PTSD) Following Life-Threatening Events Such As Cancer & Domestic Violence
These events can cause once vibrant, energetic, confident, and positive individuals to become someone they don't recognize anymore.
At the Atikal Foundation, we believe that your story matters.  Through our Raw Beauty calendar project, we allow you to let go of the weight of what happened, freely tell your story, and be healed by the redemptive power of love.
Love is the most powerful weapon we have to change the world.
Love bears all things, believes all things, hopes all things, endures all things
… Love never ends. (1 Cor 13:7-8)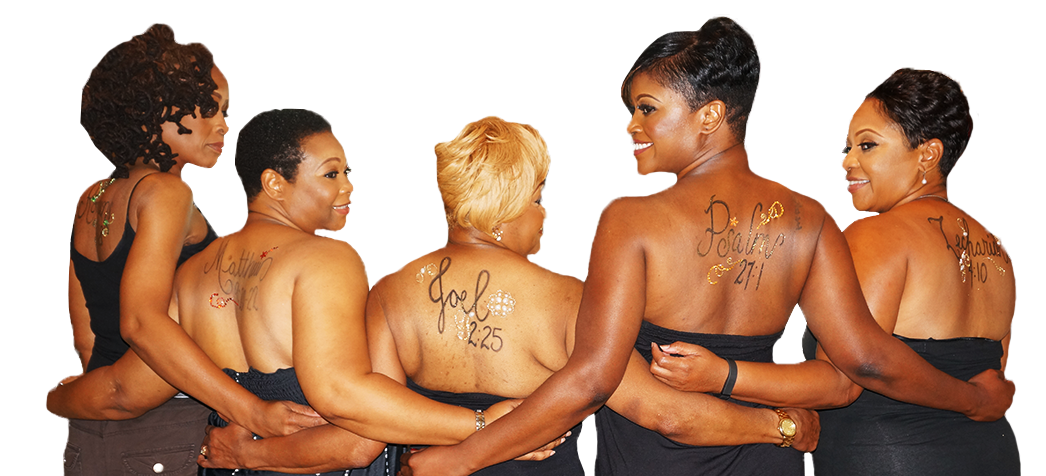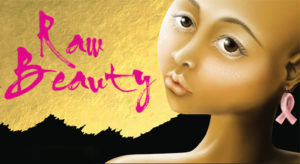 Raw Beauty®, an initiative of the Atikal Foundation, reminds people what it means to be loved and feel alive! Through love, faith, art and laughter, we are able to unlock the doors to the hearts of those who have suffered so much, thus healing their past and finding strength for their future.

BLOC
DV
™ is a training and technical assistance program designed to assess and prevent the lethality of domestic violence disputes and incidents. This program was created by Kita Williams and Lynn Strange.
Chat With A Lawyer with Host Wala Blegay
, a tv show connecting the community with quality lawyers who provide helpful advice and necessary information to underserved communities in Prince George's County. Chat With A Lawyer is currently featured on Verizon 25, Comcast 71, Prince George's County TV (CTV) and online at 
www.chatwithalawyer.tv
See Our Programs in Action

OUR RECENT NEWS, EVENTS AND HIGHLIGHTS
We want you to stay in the know, kick it with us, and get involved.